"Powerful acne-targeting to eliminate spots."
Dr. Zenovia
5 Star
5% Benzoyl Peroxide Acne Spot Treatment
SKU: 8002
Read more...
Enhanced with Dr. Zenovia's proprietary REG-ulate360 Complex™ to help balance hormonal skin, this targeted spot treatment also helps prevent the development of new acne blemishes and blackheads for a spot-free, radiant complexion.
Blend a thin layer to affected area. Use once a day and increase to two or three times daily as needed. For enhanced results, use in combination with the Dr. Zenovia Skin Care Clear Complexion Regimen.
5% Benzoyl Peroxide – An ultra-micronized, non-irritating, anti-bacterial, acne-reducing antiseptic agent.
Aloe Vera – A medical-grade ingredient containing antioxidants and Vitamins A & C to help soothe and calm hormonally-imbalanced skin.
REG-ulate360 Complex™ – Featuring medical-grade actives including Resveratrol, Vitamin E, Green Tea, and a cutting-edge, plant-derived phytoestrogen known as Genistein, this proprietary technology helps restore the appearance of hormonally imbalanced skin to an optimal healthy state.
Curated Antioxidant Blend – Comprised of Green Tea Polyphenols, Caffeine and Vitamin E to soothe, calm and nourish skin.
Bakuchiol – Powerful antioxidant; known as a "natural retinol.
ACTIVE INGREDIENT
Benzoyl Peroxide 5.0%

INACTIVE INGREDIENTS
Purified Water, Glycolic Acid, SD Alcohol 40B, Hamamelis Virginiana (Witch Hazel) Water, Ammonium Hydroxide, Aloe Barbadensis Leaf Juice, Bakuchiol, Cucumis Sativus (Cucumber) Fruit Extract, Glycerin, Punica Granatum Sterols, Resveratrol, Genistein, Tocopherol Acetate, Polysorbate 20, Sodium Benzoate, Acetone, Disodium EDTA.
Benzoyl peroxide, effective for treating blemishes can cause skin dryness. Following up with the Aloe Vera Blemish Soothing Moisturizer will ensure skin is left hydrated and nourished.
1. 93% Agree it reduced acne
2. 93% Agree acne breakouts are reduced overnight
3. 100% Agree it reduced redness on skin
Notes: *Based on questionnaire results from independent 6-week Patient Trials on the Clear Complexion line. This includes the 10% Benzoyl Peroxide Acne Cleanser, 5% Benzoyl Peroxide Acne Spot Treatment, Advanced Retinol Night Repair Treatment, Aloe Vera Blemish Soothing Moisturizer, & 10% Glycolic Acne Control Peel Pads.
Disclaimer: While these products can help treat Acne, for more severe cases, Dr. Zenovia recommends seeing a Board-Certified Dermatologist.
"Powerful acne-targeting to eliminate spots."
Dr. Zenovia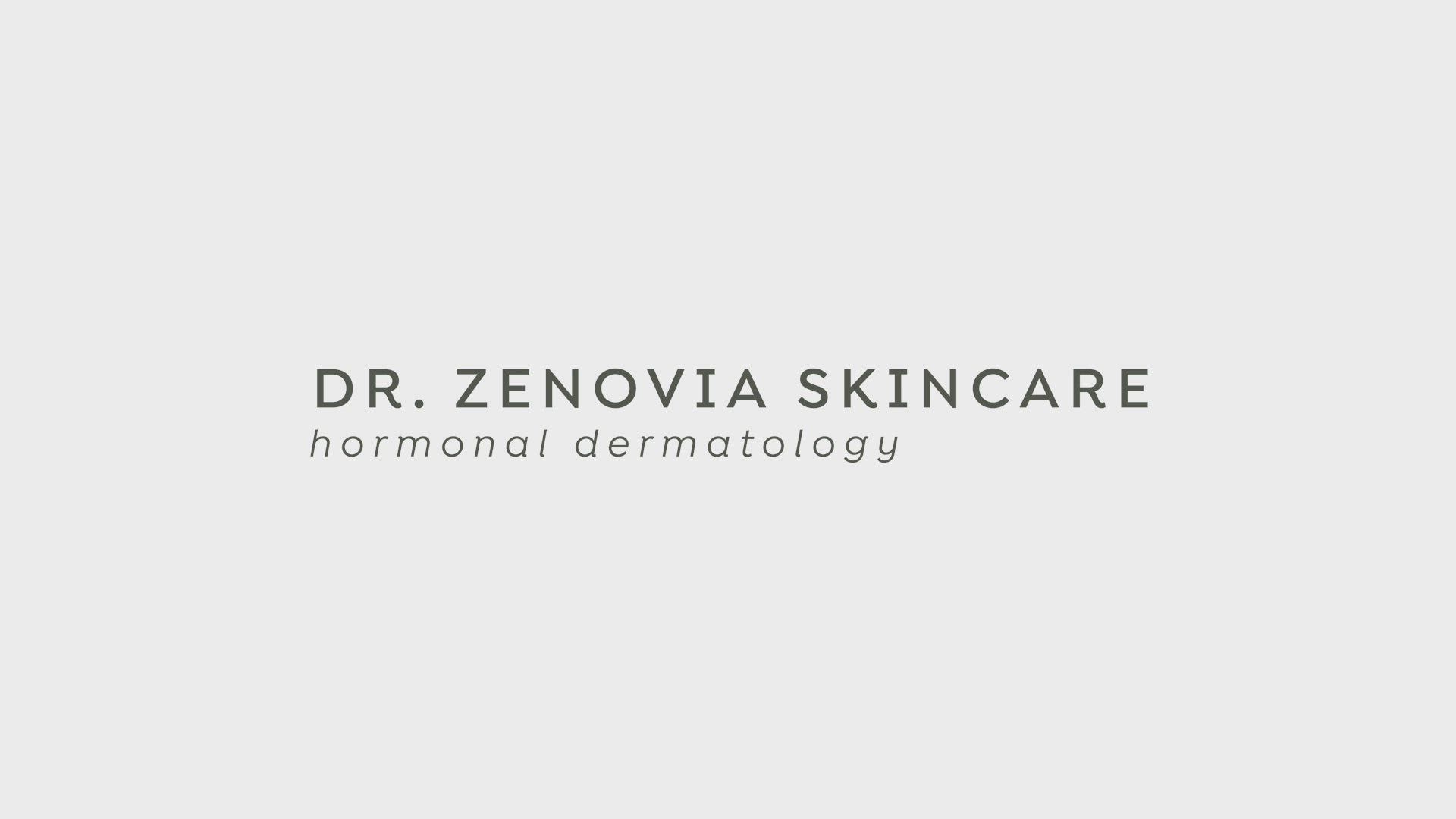 Powerful Acne-Targeting for a Spot-Free Complexion
What She Said...
@jmelee1221 shares how she can't live without her Dr. Zenovia 5% Benzoyl Peroxide Acne Spot Treatment - her "secret weapon" for acne flare-ups.